Find your balance
Health and well-being are achieved when there is balance in the body, mind, emotions and spirit.
This is the path I want to share with you; connect with your body, feel it and listen to it; liberate the mind, gain consciousness and inhabit the present moment; live coherently with yourself, and in harmony with the world and the people around you; with humility and gratitude, through self-knowledge, learn to lead a more fulfilling and happier life.
As a therapist, I seek your commitment to yourself and your responsibility with your own health and therapeutic process. I offer to guide you and listen to you, to work with respect, honesty and transparency, with professional rigor, with empathy, warmth and closeness.
If you are looking for any of the therapists who used to work with me in the past, here you can find their contacts.
(Warning: link to Spanish content).

If you are looking for other Shiatsu, Kobido or Thai Massage therapists in Barcelona.
(Warning: link to Spanish content)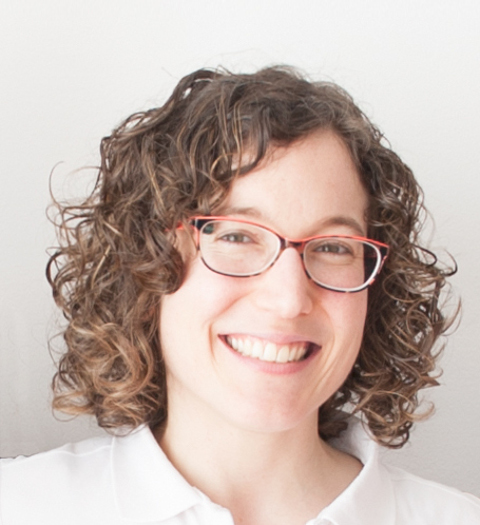 Sandra Jiménez
Zen Shiatsu, Kobido, Thai Yoga Massage, Auriculotherapy.
I'm a computer engineer who one day decided to leave her job behind to devote herself fully to her passion: Shiatsu, Traditional Chinese Medicine, health and wellness.
I launched AMALUR ZEN in 2011 as a blog about health and Shiatsu, while working as a massage and Shiatsu therapist in different centers of natural therapies in Barcelona. In 2013 I opened my own center "AMALUR ZEN ~ Integral Wellness", sharing the space with a multidisciplinary team of therapists for almost 5 years.
Now you can find me in Vitoria-Gasteiz, offering sessions of Shiatsu, Kobido, Thai Yoga Massage, teaching Acroyoga, and enjoying a simpler and quieter life.