Yoga Classes
Hatha - Vinyasa
Yoga is a gift. It's a tool that both helps you to observe yourself leading you to the path of self-realization and to release stress and relax. Communication between body, mind and soul through yoga can help you to find your balance in life. As you see, yoga is not only a physical practice, but it's also an ancient philosophy that shows you how to maintain your health and how to live a plentiful and life.
Benefits of Yoga
Practicing yoga will improve your flexibility and strength, both physically and mentally. You will learn how to listen to your body and how to dialogue with it. And this one is the most important: through yoga practice you can cultivate the sensation of awareness leading to the real transformation.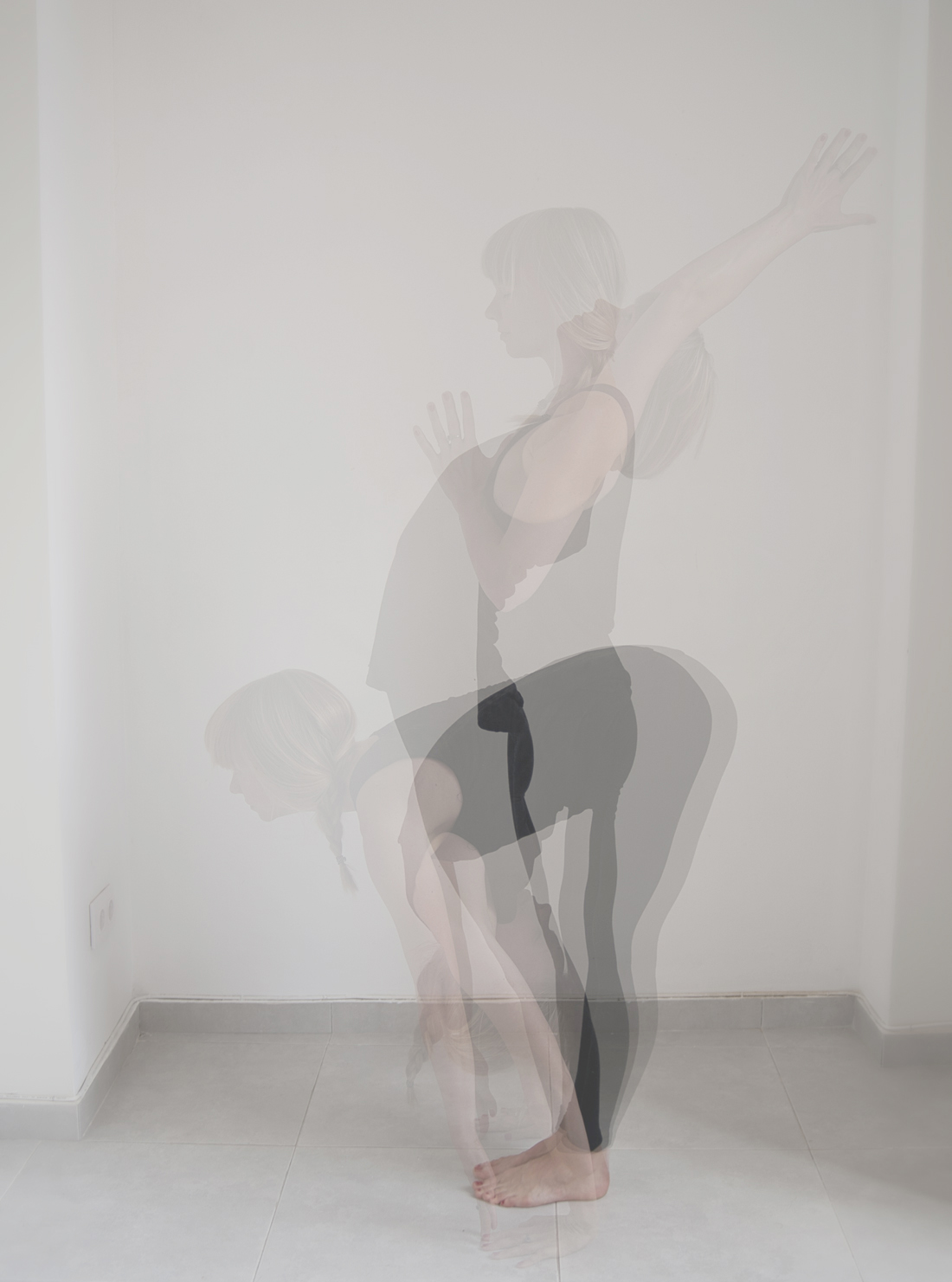 ABOUT CLASSES
All ages and all levels are equally welcome to our classes! Each body is unique, it has its limits and we just accept it. In our classes of yoga you can get the basic knowledge and guidance in order to find your own balance at your own pace.
Relaxing Yoga classes of AMALUR ZEN are "Hatha Vinyasa" style classes where we practice physical postures (asanas), breath control (pranayama) and meditation. In each yoga session we bring the awareness to the breath, follow the flow of movement and stillness, improve our physical and energetic alignment and get our minds focused.
Classes respect the principles of Ayurveda, "science of life" originally from India. In yoga practice this means that we adapt the sequence according to the time of the year. Each class is also built around some special focus or theme that gives more meaning and sense for your practice.
(Languages: Spanish/English/Finnish)
Class Schedule
Tuesdays & Thursdays
19:30 – 21:00
Rates
1 class/week     – 40 €/month
2 classes/week – 55 €/month
Single class      – 12 €/class
HOLIDAYS!
We'll be back in September!
More info coming soon…